Develop a brand that brings a new standard to the mixed martial arts gym experience and welcomes people both new and returning 

practitioners,

a safe place to study and hone their mixed martial
arts skills.
Job roles:
Art direction, branding, social media
In collaboration with the client, we worked to establish an aesthetic that was differentiating in the jiu-jitsu community and something that helped strengthen the ideologies The Compound wanted to promote.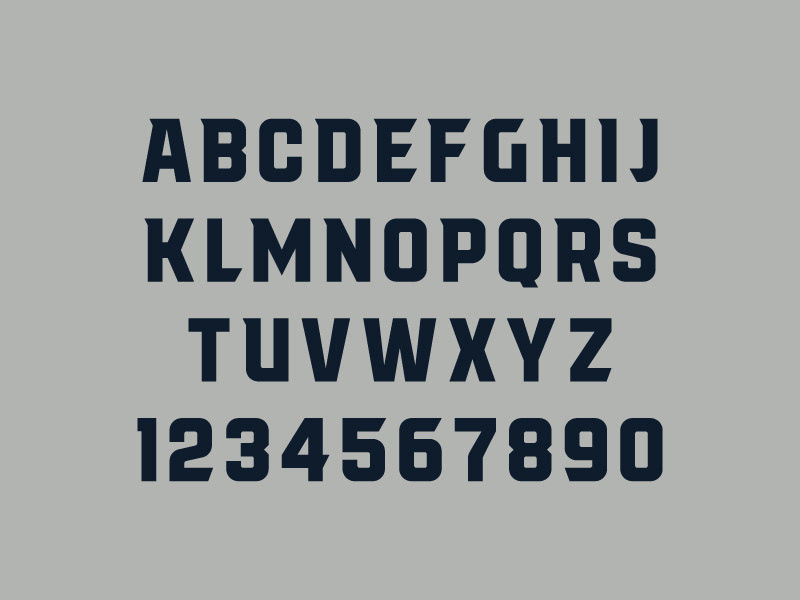 The client ultimately chose the "Kraken" concept. From that, we built the gym branding out with some additional marketing materials to help the client promote the new gym.
With a state-of -the-art facility and a family oriented, "all people are welcome" approach, The Compound is becoming one of Maryland's premiere mixed martial arts gyms offering a low barrier of entry to people who want to get into the world of mixed martial arts. As the brand continues to grow, I would enjoy helping Pow figure out new ways to introduce mixed martial arts to people and helping build a more robust web presence.